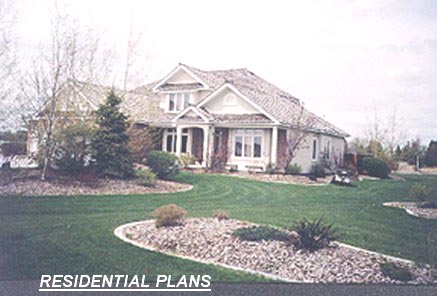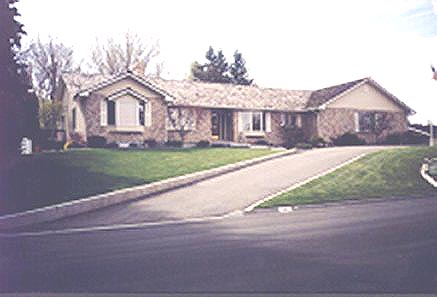 Welcome to our home. We endeavor to provide the best in Technical and Drafting Services.
(Site functions best using Internet Explorer 5.0 or better)
DRAFTING AND PLAN SERVICES DIVISION
TECHNICAL SERVICES DIVISION

WHERE YOUR DREAMS FOR TOMORROW BECOME REALITY TODAY
Free Residential Drafting Project Estimate.
If you are in need of Design or Drafting Services we are the resource for you. Our company has over 30 years of experience in the Technical Services and Construction business. We do custom work or provide designs of our own to help you accomplish your dreams.
Contact us at 208-529-4661 or EMAIL Aarus Technical